The Eye of an Artist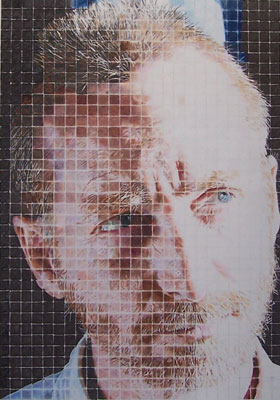 At Vanishing Point you can count on the personal attention of Kim Ennis, an artist with a lifetime of experience, for aesthetic consultation, sound technical advice and impeccable attention to detail. Mr. Ennis is a recognized sculptor, painter, art historian, and teacher.
Vanishing Point is committed to the highest quality, both in the techniques employed and in the materials used. Crescent Ragmat and Rising Museum Board, both made of pure cotton rag, are naturally and permanently acid and lignin free, ensuring a safe environment for your artwork for generations to come.
Roma mouldings are exquisitely hand-made in Italy using only woods from active reforestation projects.
Aura mouldings are crafted entirely in Saskatoon from durable, elegant maple and the finest artist's colours.
TruVue provides a range of glazing options for every situation, including optically coated glasses to eliminate reflection and block up to 99% of ultraviolet radiation.
In the last seven years Vanishing Point has provided more than 3000 frames to more than 1300 happy customers.
Vanishing Point serves individual artists and collectors as well as businesses and institutions.
Custom framing for:
Original art
Prints and photographs
Pposters and memorabilia
Certificates and diplomas
Rare and valuable artefacts and collections
Needlework
Jerseys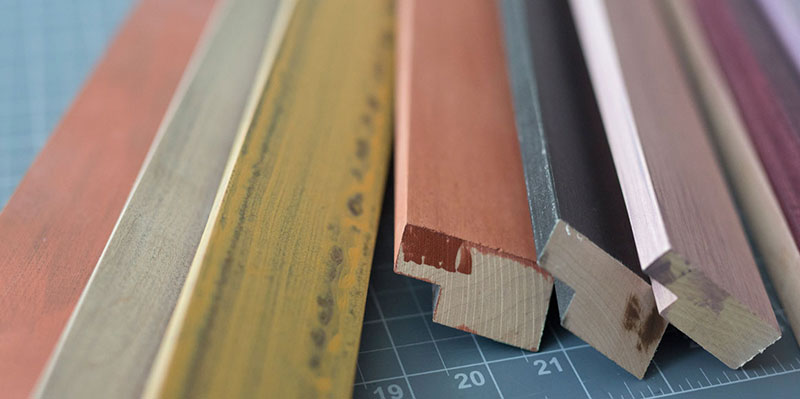 Specialized services:
Canvas stretching
Glass replacement
Frame repairs
Hand-painted mouldings
Mounting of unusual objects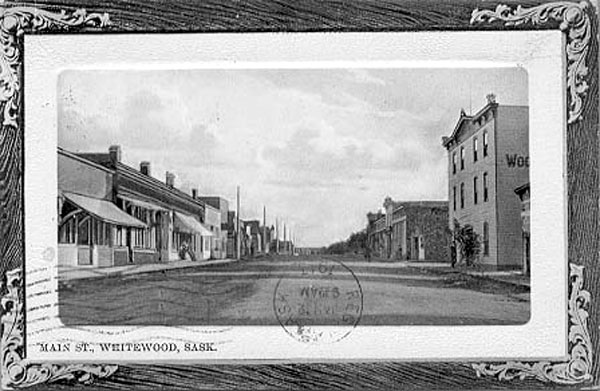 Visit and See for Yourself
The vanishing point is the imaginary spot on the horizon where parallel lines would, if extended, appear to meet. It might also be conceived of as a point on the horizon that forever recedes as we advance – an unattainable landmark of perfection toward which we continually strive. As one wise elder told me, "The vanishing point is within."